LINKS

Andrei Rykoff's - www.aarockshop.com!


Doug Menadue's - www.bespoke-gems.com!
Ron & Linda McMurray's - www.bestcutgems.com!
Best Cut Gems is your source for custom faceted gemstones, ammolites, custom made gemstone jewelry, vintage estate jewelry, and Ultra Tec faceting machines and accessories. We have gemstones for the jewelry designer and rare gemstones for the collector, plus you'll receive a free surprise gift with every gemstone or jewelry order!

Marcus Gering's - www.jazzanjewels.com!


Deborah Burton's - www.metaphysicalrealm1.com!


Tivadar Pécsi's - www.mineraltivadar.hu!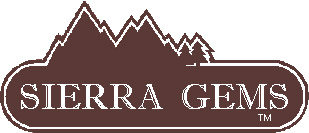 Bruce White's www.sierragems.cn!