ABOUT INTIMATE GEMS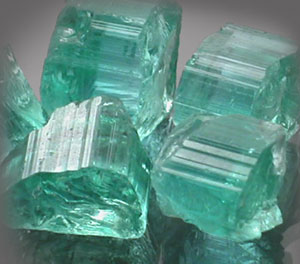 Intimate Gems is proud to be at the center of a revival of mineral exploration in South Asia and we have created this site to help promote and provide mine direct rough and mineral specimens from Afghanistan and Pakistan to dealers and volume purchasers around the globe. We are centered in New York and primarily deal over the net and via mail order. Presently, we have offices in Namak Mandi Peshawar, Pakistan and Gujranwala, Pakistan.
We realize that South Asia is not readily accessible by all those interested in acquiring high quality rough and mineral specimens. Intimate Gems is here to provide you with a gateway to the Kharakoram and it is our goal to insure that people around the world share in the mineral wonders of the fabled land of gemstones.
Our unique position in South Asia has left us ideally situated to provide our clients with mine direct rough gemstones that range from precious to semi-precious and include Pakistani Peridot, Sapphire, Emerald, Afghani Tourmaline, Spessartite Garnet, Demantoid Garnet and Kunzite as well as a host of mineral specimens at the lowest prices possible.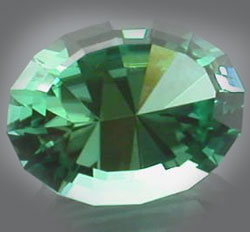 The remote Hindu Kush mountain range is world renowned as the source of top quality rough gemstones that include Kashmiri Sapphires, Pakistani Peridot and Afghan Tourmaline and we have recently acquired interests in several mining operations in the Hindu Kush by partnering up with some of Afghanistan and Pakistan's largest dealers to provide you with mine direct rough at rock bottom prices.
Please be advised that this site is updated regularly. Should you have any question or comments about this site please feel free to email us at Support@MineDirect.Com.