NEW FIND - PEACHY AB AXIS GREEN C AXIS - SUPER DICHROIC
Lot: Tourmaline-517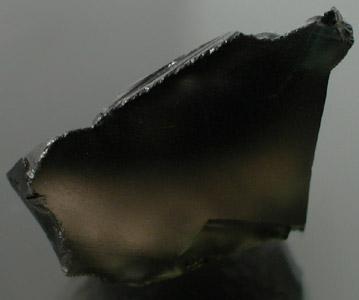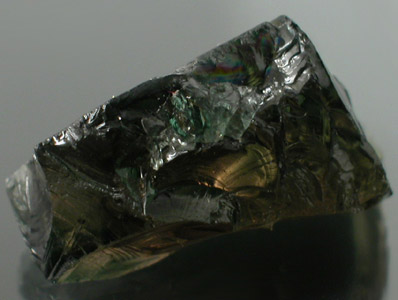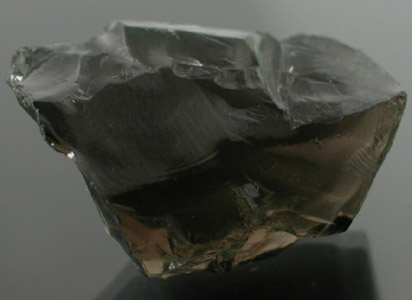 LOOKS MUCH BETTER THAN THE ABOVE PICTURES INDICATE!
COLOR:
Orangey Peach to Peachy AB Axis and Deep Hunter Green C Axis
CLARITY:
Will cut eye-clean to FLAWLESS stone (95%+ Top Facet Grade)
ORIGIN:
Cabo Delgado, Mozambique
SIZE:
10x15x20 MM
WEIGHT:
21.18 Carats (1 Piece)
4.236 Grams
PRICE:
$211.80 ($10.00 Per Carat / $50.00 Per Gram)
DESCRIPTION:

Awesome New Discovery of VERY STRONGLY Dichroic Tourmaline coming from Cabo Delgado, Mozambique. This is some really unusual Tourmaline that runs an Orangey Peach to Peachy color down the AB Axis and a Deep Hunter Green color down the C Axis. The material has a really dark C axis and you will have to cut this to complement the C Axis; however, we are confident you will take out a rare finished gem from this piece!

This stone has an open but dark C Axis. This represents one of the largest clean stones with the best color combinations we have seen in the Dichroic material produced in Mozambique. The stone does have very minor inclusions; however, they are totally confined to the periphery and should facet out with little planning or effort.

At present there seems to be three different deposits in Cabo Delgado producing this material or a variant of it. Overall the material looks glassy should yield a HUGE Eye-clean to FLAWLESS finished gem with a little planning. We don't have much of this material on hand so don't miss the opportunity to pick this up before it is gone!

COOL FACTS:

COMING SOON!