JUMBO - COPPER SCHILLER
Lot: Sunstone-25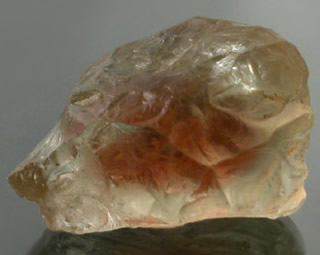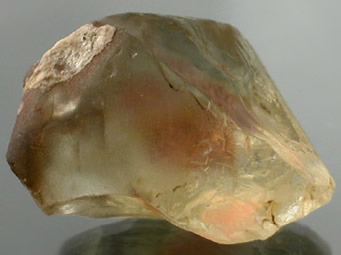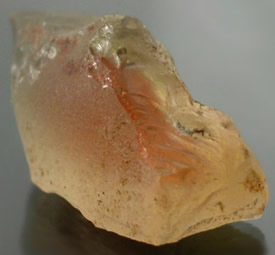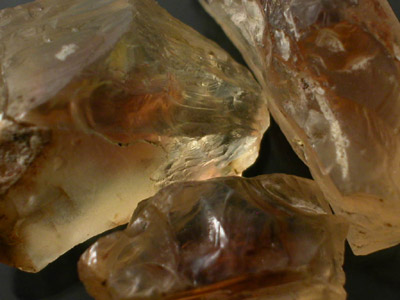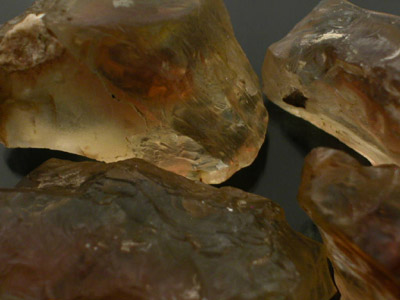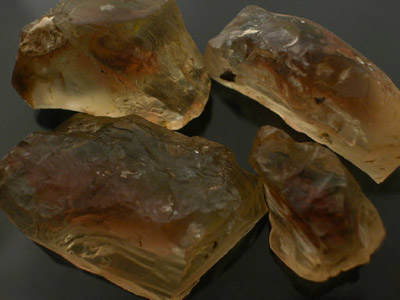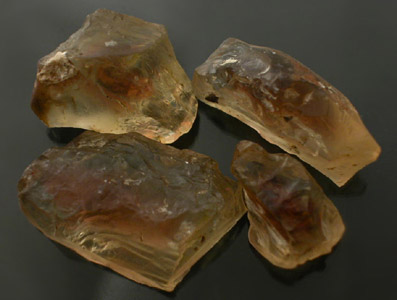 MUCH BETTER THAN THE ABOVE PICTURES INDICATE!
COLOR:
Straw Yellow with Copper Schiller
CLARITY:
SEE DESCRIPTION
ORIGIN:
Oregon, USA
SIZE:
Stones range in size from 16.57 to 49.02 Carats (32.00 Carat Average)
WEIGHT:
128.00 Carats (4 Pieces)
25.6 Grams
PRICE:
$332.80 ($2.60 Per Carat / $13.00 Per Gram)
DESCRIPTION:

Awesome lot of Copper Schiller Sunstone SELECT Faceting Rough from Oregon, USA!! WOW FOLKS! This is some of the best Sunstone we have been able to offer as of thus far! The parcel is running roughly 90% High to Top Facet Grade and we are confident that every one of these will yield a spectacular finished gemstone with a little hard work.

Most of the copper is transparent and the bulk of these stones are ideally suited for Faceting! We haven't carried much of this in the past in this quality and were lucky to come across a small parcel a short while ago. We have broken that parcel up into two parcels and are listing this one on our current E-Newsletter.

We do NOT stock this material and after these parcels are gone it is unlikely we will be acquiring more in this quality for some time. All the stones in the parcel have Copper colored cores. Most of these are nice chunky pieces and will undoubtedly yield well. These are not small pieces averaging in at 32 CARATS! We are just blowing these out so don't miss out!

COOL FACTS:

COMING SOON!