PASTEL YELLOW TO CANARY YELLOW
ScapoliteBTG-1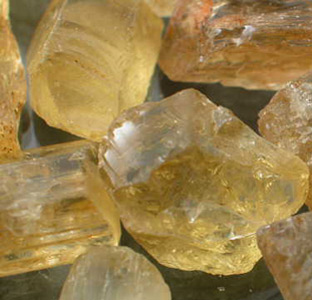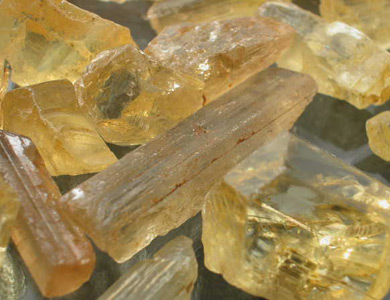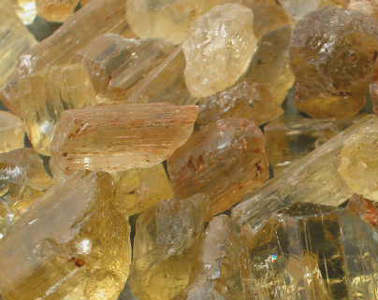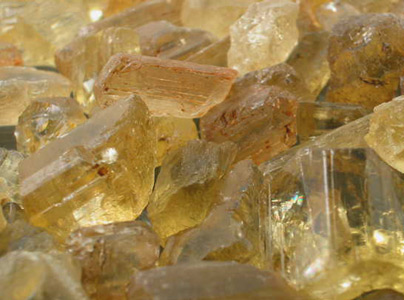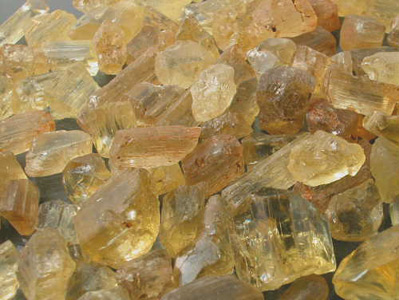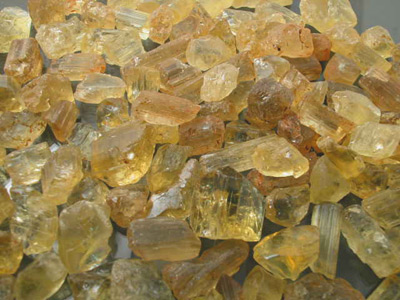 COLOR:
Pastel Yellow to Canary Yellow
CLARITY:
Will cut eye-clean to slightly included stones (85%+ Top Facet Rough)
ORIGIN:
Tanzania
SIZE:
Stones range in size from approximately 6 to 53.25+ Carats (15+ Carat Average)
WEIGHT:
25 Gram Minimum Purchase
25+ Gram Lots

PRICE:

25-99 Grams $3.00 Per Gram
100-499 Grams $2.00 Per Gram
500+ Grams $1.25 Per Gram
1+ Kilos $1.00 Per Gram

DESCRIPTION:

Lovely Pastel Yellow to Canary Yellow Tanzanian Scapolite Crystal Facet Rough! Most of these stones are a nice medium dark Yellow and unlike the light material that has saturated the market. Roughly 85%+ of this material is high grade facet rough with quite a few nice large stones in here capable of cutting large eye-clean or better finished gems. Please note that quite a few of these stones do have minor inclusions; however, these are typical of Scapolite and many, if not most, of these can be worked around or will facet out to yield eye-clean or better finished gems. These are not small stones and the average weight is about 15 carats! Most of the stones in here are crystal sections with many stones showing partial terminations. Please note that there is a 25 Gram minimum purchase and there are significant savings when purchasing in quantity.

COOL FACTS:

Yellow Scapolite turns a nice Purple and Lavender once Irradiated in a cobalt 60 unit at 400-500 Megarads. Post and Prior heating lightens color saturation.