GROSSULAR - CANARY YELLOW TO ORANGEY YELLOW
Lot: Garnet-481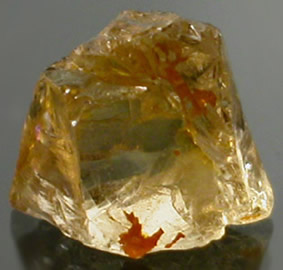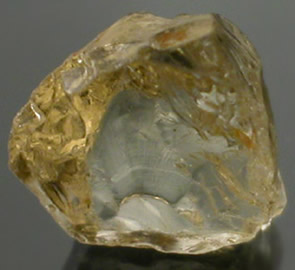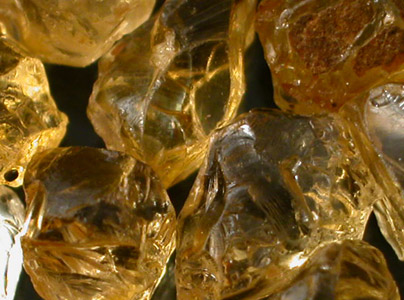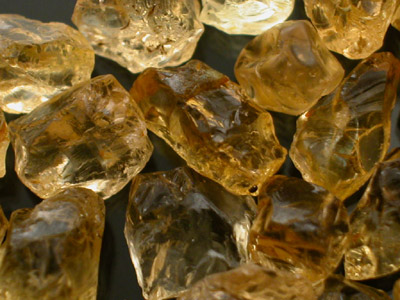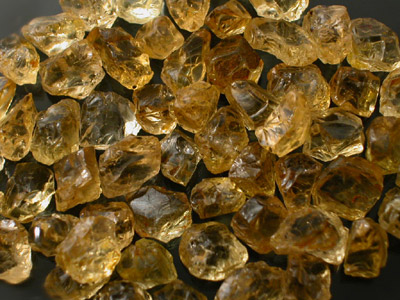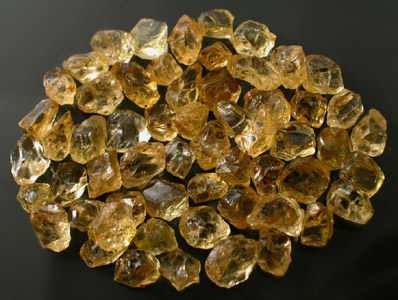 COLOR:
Canary Yellow, Orangey Yellow, Pastel Yellow
CLARITY:
Will cut eye-clean to moderately included stones (70%+ High to Top Facet Grade)
ORIGIN:
Merelani, Arusha, Tanzania
SIZE:
Stones range in size from .88 to 2.72 Carats (1.92+ Carat Average)
WEIGHT:
111.50 Carats (58 Pieces)
22.3 Grams
PRICE:
$223.00 ( $2.00 Per Carat / $10.00 Per Gram)
DESCRIPTION:

Awesome lot of Canary Yellow to Orangey Yellow Tanzanian Grossular Garnet Faceting Rough. Overall we estimate that the lot is running roughly 70%+ High to Top Facet Grade and even though much of the material is a bit small, averaging in at about 2 carats, we are confident just a few of the better pieces in the parcel are easily worth the parcel price.

The bulk of the stones in this parcel should cut eye-clean to very slightly included finished Gems with a little hard work and some planning! We have a limited amount of this material on hand and don't really anticipate seeing much of this for the foreseeable future so we advise grabbing this as quick as you can!

If you look around you will see that there is really no one selling this material anywhere close to $2.00 Per Carat. This material is retailing $7+ PER CARAT! We are confident that for the price we have on this you could probably sell it in East Africa for Profit!

COOL FACTS:

COMING SOON!