GROSSULAR - ORANGEY YELLOW TO TANGERINE
Lot: Garnet-479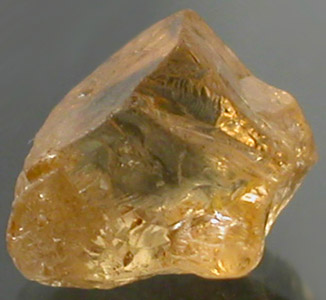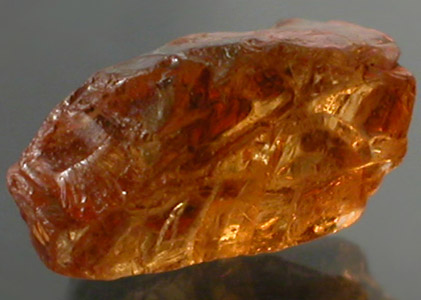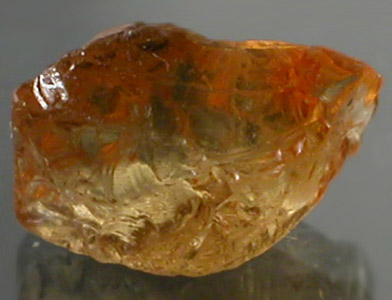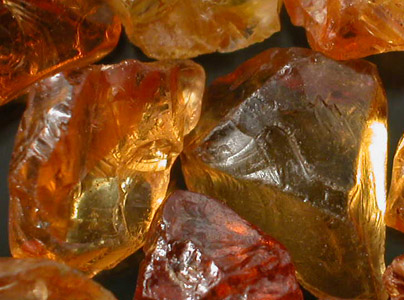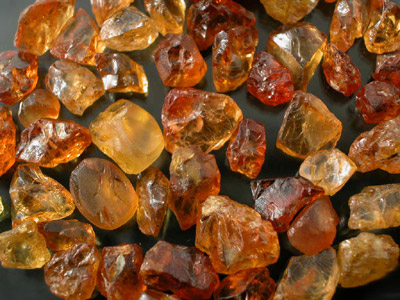 COLOR:
Orangey Yellow, Pale to Pastel Yellow, Tangerine, Yellowish Orange
CLARITY:
Will cut eye-clean to heavily included stones (40%+ High to Top Facet Grade)
ORIGIN:
Merelani, Arusha, Tanzania?
SIZE:
Stones range in size from .89 to 15.59 Carats (2.49+ Carat Average)
WEIGHT:
127.00 Carats (51 Pieces)
25.40 Grams
PRICE:
$127.00 ( $1.00 Per Carat / $5.00 Per Gram)
DESCRIPTION:

We picked this up some time last year in North Carolina during a buy-out. The material was sold to us as Garnet; however, we have not tested the material. The material looks virtually identical to Tanzanian Grossular that is produced sporadically down to the Red oxidization stains between cracks and we are fairly confident that is where it is from considering the other material we purchased from the seller.

Overall the parcel is mix with most of the smaller stones looking clean and the larger stones needing some cobbing. The material is about 40% decent facet grade and we are confident there are lots of nice stones just waiting to come out.

This is not something we stock actively and it is a miscellaneous parcel we are just blowing out at practically cost. We do not anticipate on getting any more of this in the near future and this is all we have!

COOL FACTS:

COMING SOON!