MALAYA & RHODOLITE
Lot: Garnet-474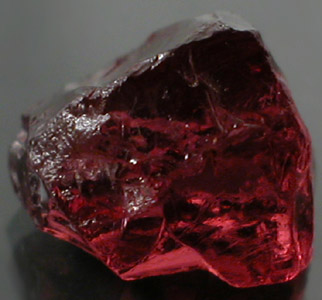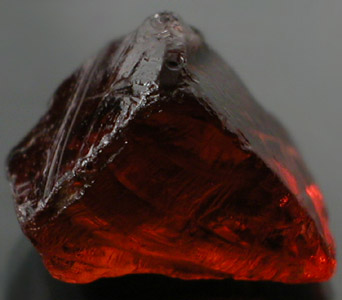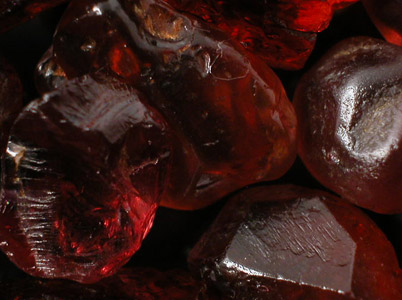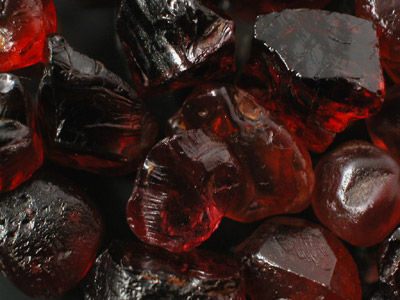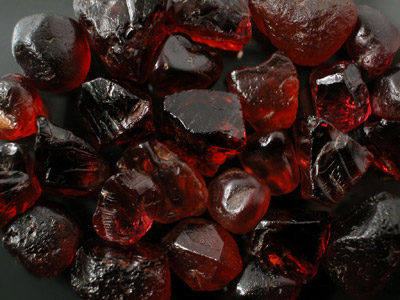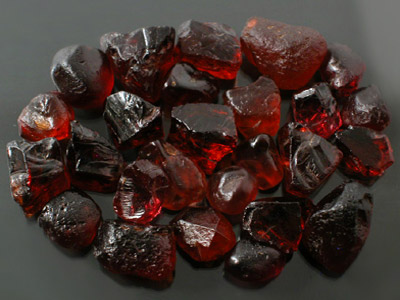 MUCH BETTER COLOR THAN THE ABOVE PICTURES INDICATE!
COLOR:
Orangey Red, Pinkish Purplish Red to Purplish Pink
CLARITY:
Will cut eye-clean to slightly included stones (85%+ Top Facet Grade)
ORIGIN:
Tanga & Umba, Tanzania
SIZE:
Stones range in size from 3.38 to 10.95 Carats (5.59+ Carat Average)
WEIGHT:
145.50 Carats (26 Pieces)
29.1 Grams
PRICE:
$145.50 ($1.00 Per Carat / $5.00 Per Gram)
DESCRIPTION:

Vibrant Lot of Electric Pinkish Purplish Red to Orangey Red Tanzanian Rhodolite and Malaya Garnet Alluvial Faceting Rough.

This Lot is running roughly 85%+ High to Top Facet Grade and truly is a site to behold. A few stones do have inclusions and silk; however, the lot as a whole is very clean. This truly looks to be a variety of Garnets with everything from Almandine and Rhodolite to Fancy Colors and Malaya.

Much of this is the material you see being sold all around at $4.00+ per carat! The lot is priced to sell so don't miss out.

COOL FACTS:

Bright Pink and Pinkish Red Garnet is a rarity as the market is overflowing with overly dark Red and Brownish Red material that has become the norm for facet grade garnet. This material is extremely vibrant and clean!