LIQUIDATION - CHERRY RED TO ROSE RED
Lot: Garnet-473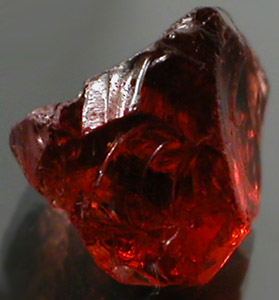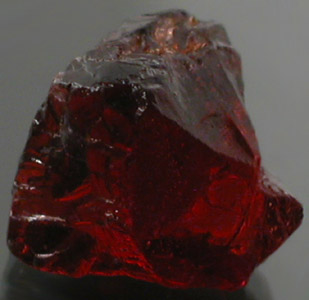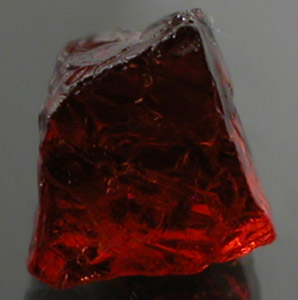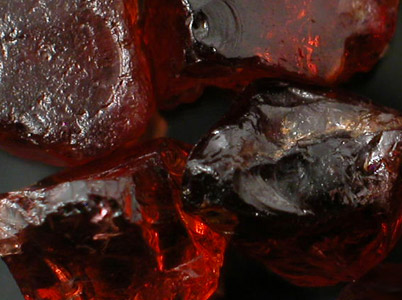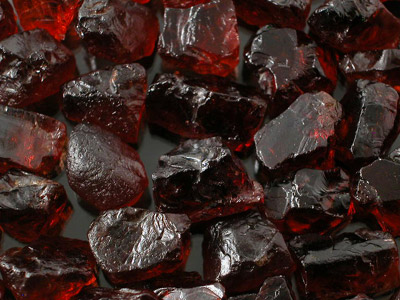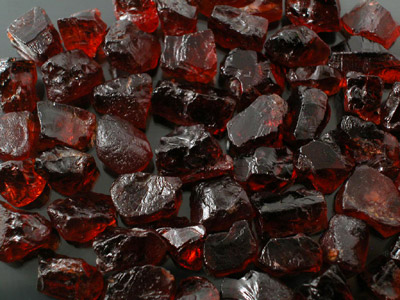 COLOR:
Cherry Red to Rose Red
CLARITY:
Will cut eye-clean to heavily included stones (30%+ High to Top Facet Grade)
ORIGIN:
Tanzania
SIZE:
Stones range in size from 1.97 to 10.77 Carats (5.81 Carat Average)
WEIGHT:
290.50 Carats (50 Pieces)
58.1 Grams
PRICE:
$58.10 ($.20 Per Carat / $1.00 Per Gram)
DESCRIPTION:

Awesome vibrant Lot of Cherry Red to Rose Red Tanzanian Garnet Cabbing & Faceting Rough. The material is some of the brightest Red Garnet we have procured in some time.

Most of these stones are well shaped chunky sections averaging about 6 CARATS and this lot is running roughly 30%+ High to Top Facet Grade.

We have severely discounted this to move quick due to the clarity so don't miss out.

COOL FACTS:

Bright Pink and Red Garnet is a rarity as the market is overflowing with overly dark Red and Brownish Red material that has become the norm for facet grade garnet. This material is extremely vibrant and clean! We are confident that this material will leave you in awe at the very least!