ARIZONA ANTHILL GARNET
Lot: Garnet-471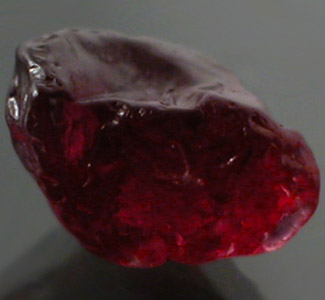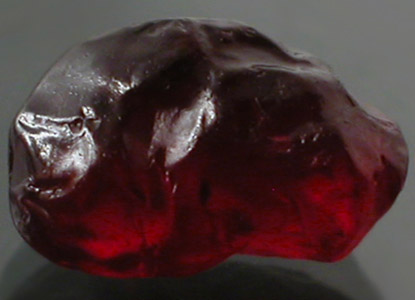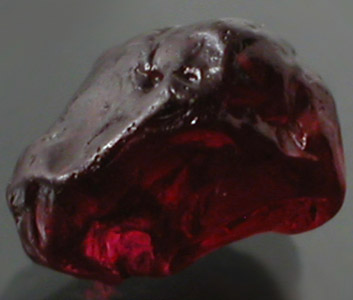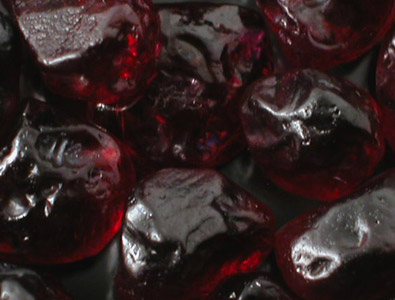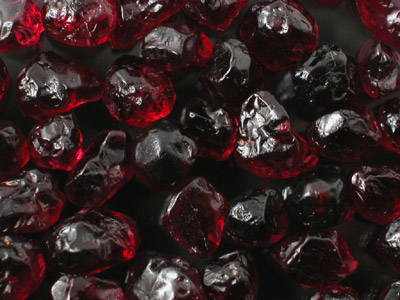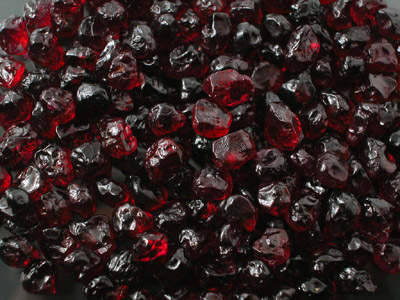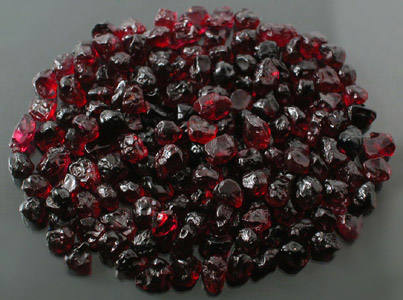 MUCH MUCH BRIGHTER AND BETTER COLORED THAN THE ABOVE PICTURES INDICATE!
COLOR:
Crimson Red, Orangey Red to Reddish Orange, Pinkish Purplish Red, Ruby Red
CLARITY:
Will cut eye-clean to heavily included stones (85%+ High to Top Facet Grade)
ORIGIN:
Arizona, USA
SIZE:
Stones range in size from .98 to 2.64 Carats (1.60+ Carat Spot Average)
WEIGHT:
245.50 Carats (153 Pieces)
49.1 Grams
PRICE:
$245.50 ($1.00 Per Carat / $5.00 Per Gram)
DESCRIPTION:

Awesome lot of Vibrant Ruby Red to Purplish Red Pyrope Garnet Faceting Rough coming from none other than Arizona, USA. This is the famed Arizona ANTHILL GARNET. Over the years this material has gotten very difficult to get a hold of and we were lucky to come across a parcel some time back during a buy-out in Tucson of a company that had hoarded this since the 1920's!

This material is rarely very large and this parcel represents the LARGER spectrum for the species and local as far as size goes. This is some of the cleanest brightest material we have seen. The bulk of this should cut eye-clean to FLAWLESS finished Gemstones with a little hard work.

We don't get to offer too much American rough because of limited production and high prices and for all you patriots or origin lovers this is a win win situation. I'm pretty sure it would cost you more to collect this material yourself. We have a limited amount of this available and we don't know if we will get any more after it is gone!!

COOL FACTS:

COMING SOON!